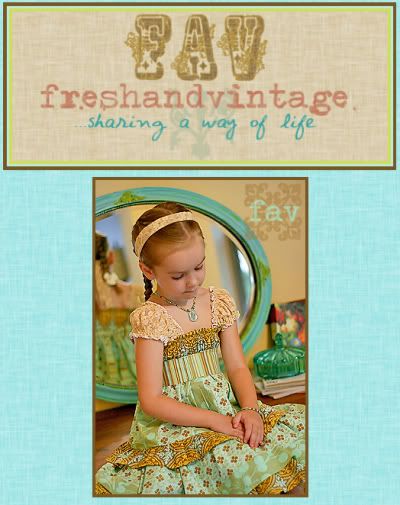 So... I took the leap of faith and stayed up for
hours last night diving headfirst into
blog-oramabama-land

and suddenly...
My name is no longer Eva you see.
Question Questions Questions--this is me--
I am now known as

"Miss Questions McGee!"
How do I get my header logo in the center? And how do I add pictures? Also, how would I add my favorite links or blogs in the sidebars? I have tons of layout questions. Do you guys just copy and paste html code into this thing or what???? EEEEEKKK-wouldja help a poor, inept girl out here?! Thanks and smooches for trying! Once I get the hang of navigating my way around the formatting details, I think this blogging
thing will be right up my alley and a lot of fun.